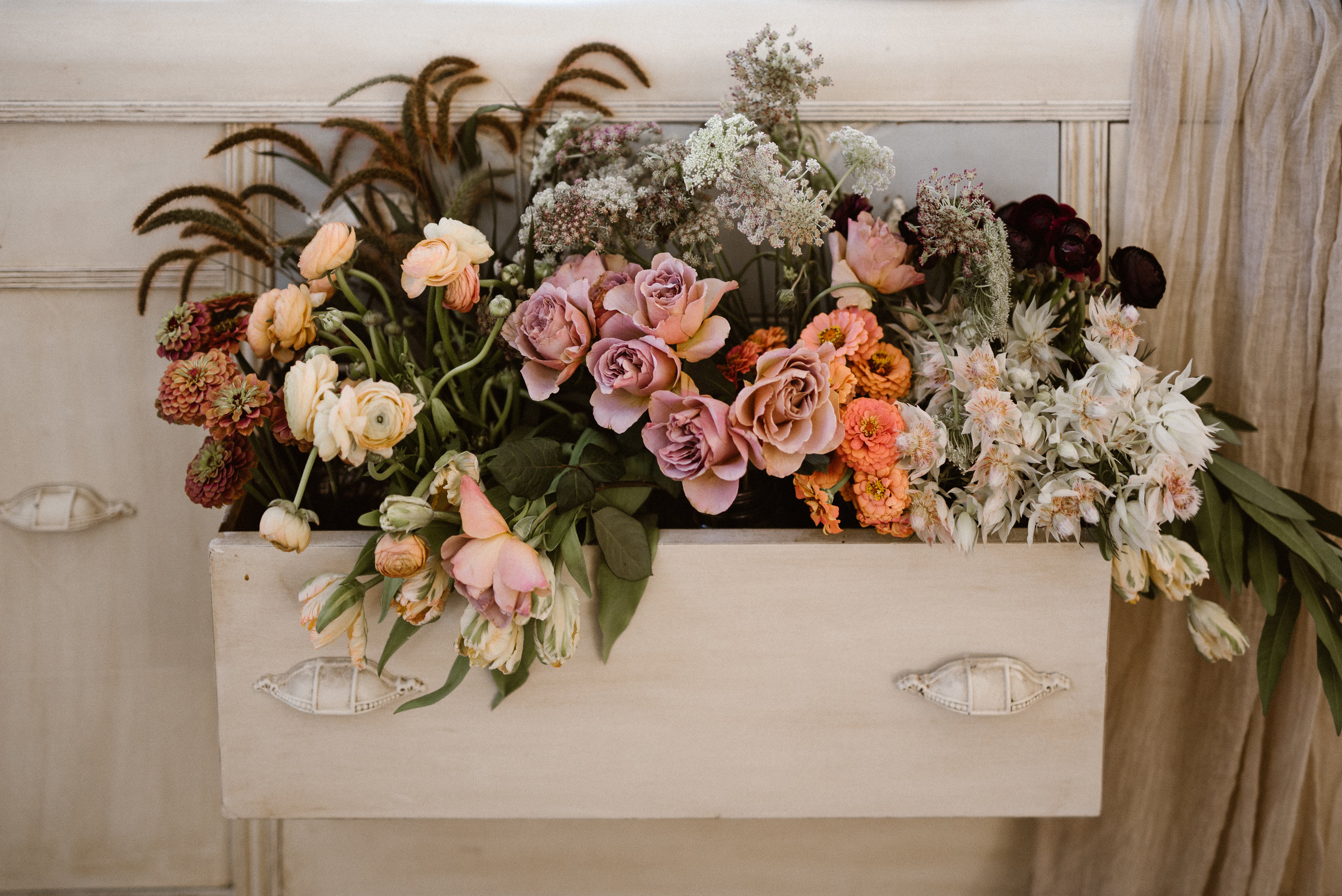 At the gardens at uncanoonuc
The Gardens at UNCANOONUC MOUNTAIN
Our grounds have been nurtured for decades, and include an exquisite, formal rose garden enclosed by a custom wooden fence, an extensive display garden, gorgeous stone walls, woodland gardens, fruit trees, and access to mountain trails and wooded walks. We are a two minute drive from Goffstown Village and a 25 minute drive from the Manchester airport.
Named after the mountain upon which The Gardens rest, you will be welcomed into a fantastic history! Goffstown and the Uncanoonucs were once home to several grand hotels. Vacationers would come up from Massachusetts to enjoy the quieter pace of life while they skied, hiked, dined, and danced. Then, for nearly forty years, Uncanoonuc Mt. Perennials proved to be a destination for garden enthusiasts everywhere.
Now, in the next chapter, The Gardens at Uncanoonuc Mountain is meant to be a new way to appreciate the beloved gardens created by Uncanoonuc Mt. Perennials as well as the natural splendor of the mountainside.